"Make a difference in the lives of animals in need, by providing compassion, kindness, safety and love."
Benny's Friends is a 501(c)(3) tax exempt organization founded with the belief that every animal deserves a chance at a happy and healthy life.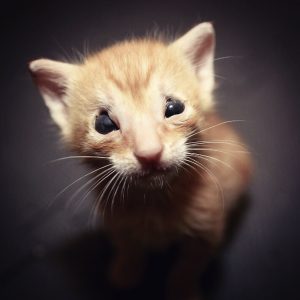 Our initial and immediate goal is to provide and/or assist with providing funds for animals in need of medical assistance and/or surgery. 
Rescue from shelters and place at risk feral, special needs and elderly pets, into loving, forever homes.
You Can make a difference